Centralise your data.
Simplify your systems.
Innovate your business.
We bring 30 years of local and global IT-experience to your business in Perth. With solutions, support, expertise and innovative ideas.
We support you to have the power of a super-computer available on any device. Simply avoid malware, expensive and complicated updates and security risks.
Traditional back-ups giving you tools to recover your data. We focus on getting your business up and running again before it all becomes unmanageable.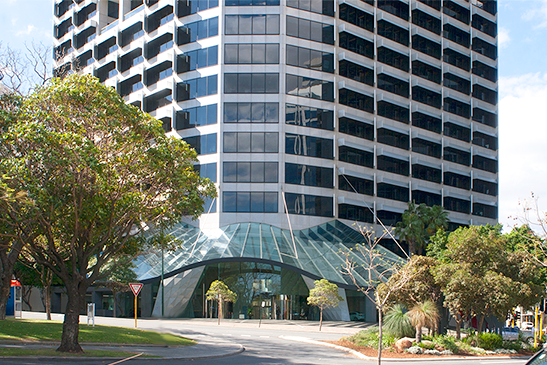 the leading integrators of cloud based IT solutions in WA, with a dedicated QV.1 data centre. We support existing PC/Server networks and help reduce IT issues.
The team have 30 years experience across government and corporate sections running IT strategy through to system development.
88 Havelock Street, West Perth, WA 6005